Our team of skilled personal trainers is here to help guide you, motivate you, and work alongside you as you progress on your fitness journey.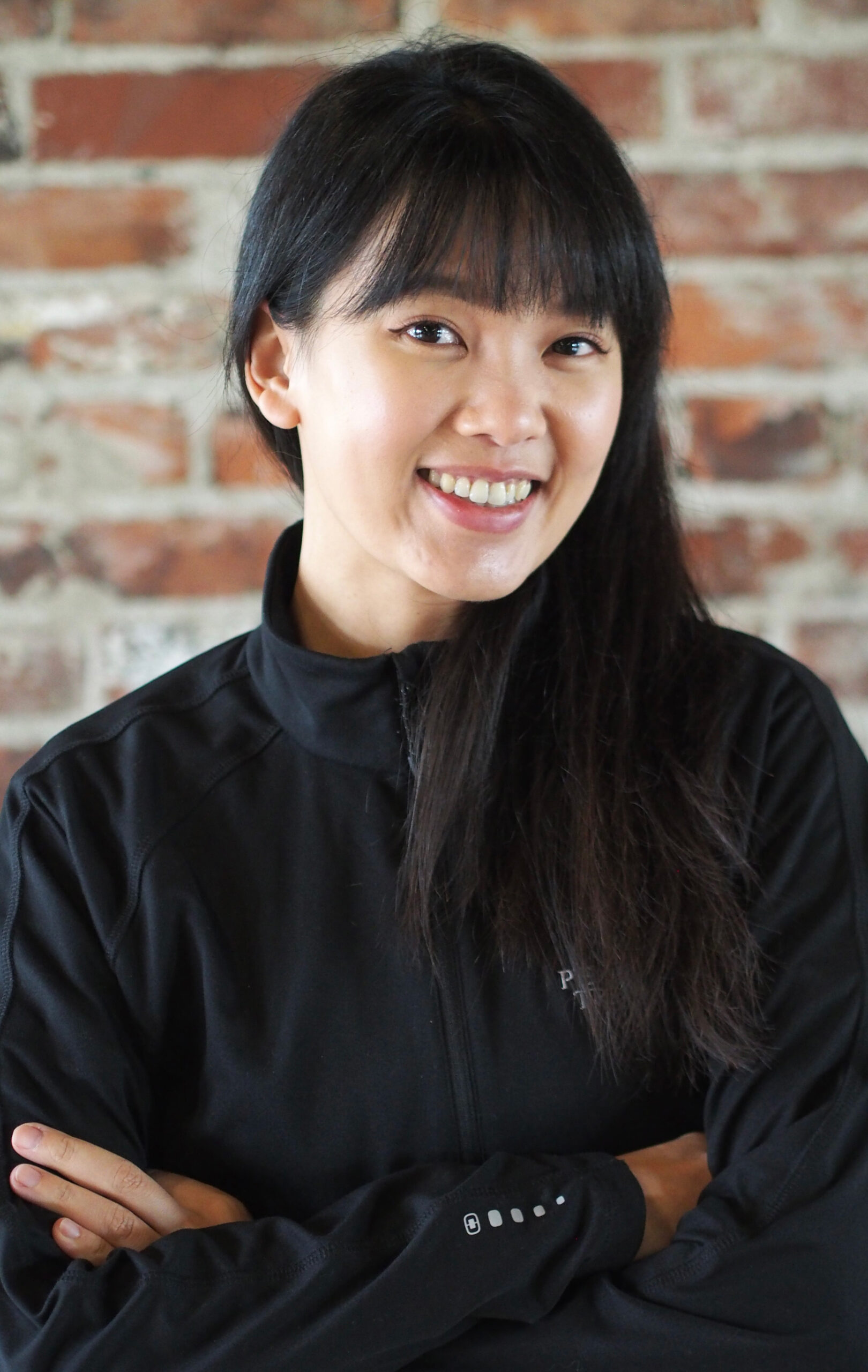 Personal Trainer & Group Fitness Director
New Member Orientation:

As a new member you will receive a complimentary one-on-one consultation with a personal trainer to assess your fitness level and build a routine that is tailored to fit your own health and fitness goals. this basic evaluation will include introductions to cardiovascular equipment and proper strength training techniques, as well as answer any questions you have about the gym or our equipment. It is a great way to get motivated and ensure you see results from the beginning.
Fitness Re-Assessment:

The American College of Sports Medicine suggests changing your workout routine every 4-6 weeks to create optimal strides toward your fitness goals.

If you have been doing the same thing over and over again or would just like to learn something new to help challenge your workout, please email training@olympicathleticclub.com or call (206) 789-5010 to be paired with a personal trainer on our team and schedule a FREE assessment.
Benefits of Personal Training
We offer personalized, results driven personal training programs designed to help you reach your full potential.  Whether you're looking to build muscle or stamina, train for an event, hit specific goals, lose weight, come back from an injury or improve your overall health and well-being, our team of expert trainers is here to guide you every step of the way.
Just share your name, email, and phone number, and we'll be in touch to help you get started.